This past weekend we began working on an alternative mode of education for our students. We know our students are anxious to continue & complete your education.
We are excited to announce that we have been approved, by the State of IL & our accreditor (NACCAS), to provide Distance Education to our students during this time. This is an exciting addition to your education. We have been training with our faculty & are excited!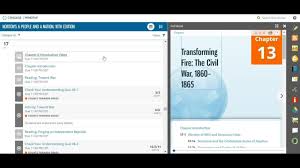 We will be holding small on-boarding orientations for our students this Saturday, 21 March 2020. We are complying with the President's recommendation that we meet in small groups.
EASY AS 1, 2, 3
First Step
Tomorrow, Friday, 20 March 2020, each enrolled student will receive an email from admissions@uofac.edu with your assigned orientation time.
If you are unable to attend orientation, please let us know by emailing admissions@uofac.edu & we will email you instructions.
Second Step
Your instructors have a Powerpoint presentation with videos to show you how to become a registered user of Mindtap! There is no expense & you will be able to earn hours! Each student will be given a unique key code to unlock the course!
Third Step
Each student will be able to access & find assignments customized for your class. You will find videos, text that can be read aloud, different ways to test your knowledge & much more!
Are you ready for a preview? Check out this link for videos. You can also find this page under Announcements. Check back often.
We hope you & your families are doing well. We miss you. We really, really miss you.